Degree: Bachelor of Science in Elementary and Early Childhood Education
Graduate of:  Northwest Missouri State University
Experience:  While attending Northwest, I worked at the Phyllis and Richard Leet Center for Children and Families, where my love for young children was brought to life.  I also enjoy planning and executing benefit auctions and have done volunteer work for charitable events throughout Missouri.
Family: Prior to and while attending college, I also worked in my family's auction business, West Central Auctions of Harrisonville, MO, where I followed in my father's footsteps and became an Auctioneer in 2014.  I made the finals in the Missouri Auctioneers Bid Calling Contest in 2018 at the Missouri State Fair .
Personal Statement:  I am a firm believer in private education as I also attended private school from preschool through 8th grade.  I have always been very involved in my church and youth group in Harrisonville.  I am very excited to start my journey with the families and staff here at Cathedral.
Degree:  Bachelor of Science in Early Childhood Education
Graduate of:  Graduate of Missouri State University in Springfield, MO  
Teaching Experience: I have been a teacher at Cathedral ECC since April 2011.  I am so excited about my position as the PreKindergarten teacher and am really looking forward to a positive and fun-filled year of learning.
Family:  I am married to Grant Bachali and we have eight children!  Austin (20, MWSU), Rachel (18, NWMSU), and Max (12), Jackson (11), Isabelle (9), Grace (7), and Gwen (3) all at Cathedral.
Personal Statement:  I feel so blessed to be a teacher at Cathedral.  I truly believe in the education of young children and promise to do my personal best to provide a positive, loving environment for each and every child and family on a daily basis.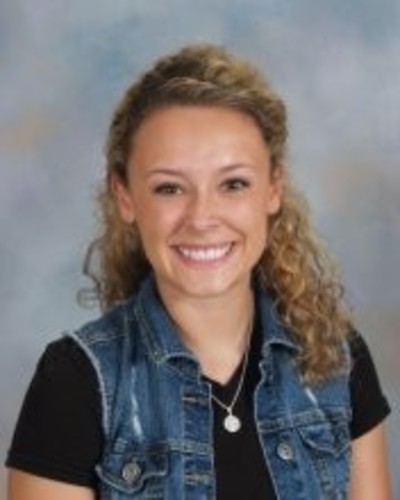 Alexis Boyles
Prekindergarten Teacher (4/5-Year-Olds)
 
Degree:  Cathedral (2009), Bishop LeBlond High School (2013), currently pursuing Bachelor of Science in Psychology and Childhood Studies
Personal Statement:  I love being at Cathedral and working with the kids, they are hilarious."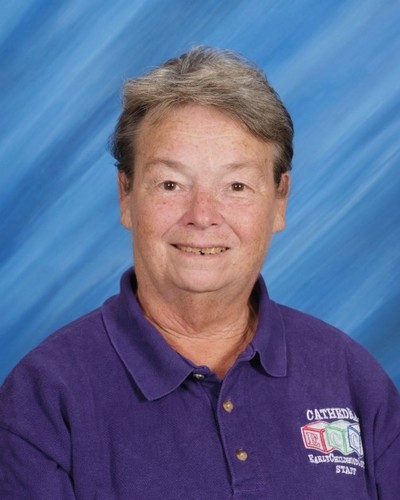 Mrs. Terry Chambers
Nursery Teacher (6 Weeks-8 Months)
Degree:  Protecting God's Children, 2003; Religion Classes, 6 hours a year; Virtus Training monthly; CDA in 2006 and renewed in 2009; member of NAEYC since 2006; Continued Staff Education for Licensing; NAEYC and Quality Rating System are requirements for each year and more; Pediatric First Aid & CPR/AED Child, and CPR Infant; Open-MO Professional Achievements & Recognition System in 2006
Graduate of:  Faucett High School, 1970; some college in 2006.
Teaching Experience: I was hired on April 2, 1997, for the Infant Room at Cathedral ECC, in which I have always worked.
Family:  Married on July 2, 1971, to Tom Chambers.  I have three children and six grandchildren.
Personal Statement:  I try to keep your children safe, helping their development, and provide a loving environment.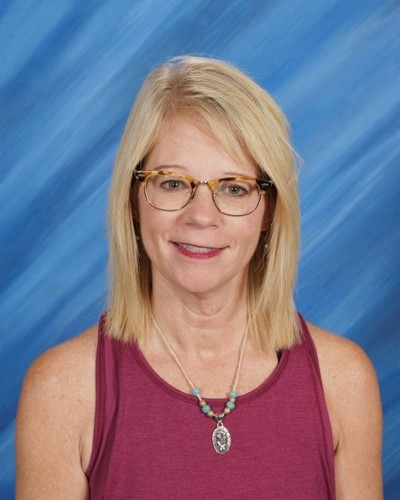 Ms. Kelley Kelly
Lead Wobblers Teacher (6-15 months)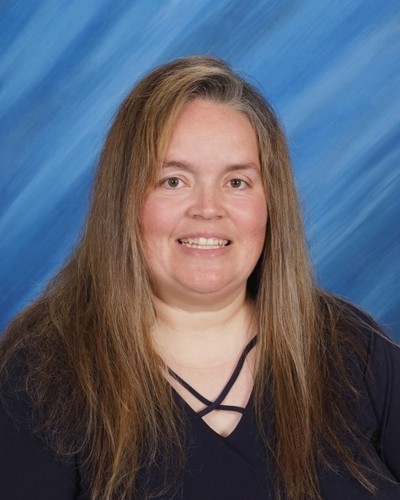 Mrs. Nancy Sample
(24 Months- 36 Months)
Degree:  CDA, working on my Associate in Early Childhood; Infant and Child CPR and First Aid Certified
Graduate of:  Lafayette High School, 1996
Teaching Experience: 1996-1997, St. Patrick's Daycare; 1997 to present, Cathedral ECC.
Family:  I am married to my husband, Shaun, of 8 years, and we have four children; Zachary, 14, Patricia, 13, Anthony, 7 and Maddisyn, 1.  All of my children attended Cathedral ECC.  I also have one dog, Rosco. 
Personal Statement:  Cathedral ECC is a great place.  All three of my children have attended Cathedral ECC from six weeks to five years until they started Kindergarten.  I call Cathedral ECC my second home.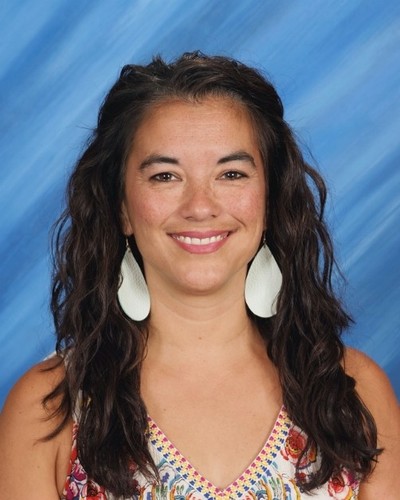 Mrs. Heather Seiter 
Part Day Preschool/Prekindergarten (3/4/5-Year-Olds) 
Degree:  Bachelor in Psychology from MWSU
Experience:  This is my third year at Cathedral and I am also a dance instructor
Family:  I have been married to Brian Seiter for 19 years and we have 4 children:  Isabel, Noah, Adan, & Mia
Personal Statement:  I love the innocence of children and helping them grow and learn.  If you can be anything, be kind!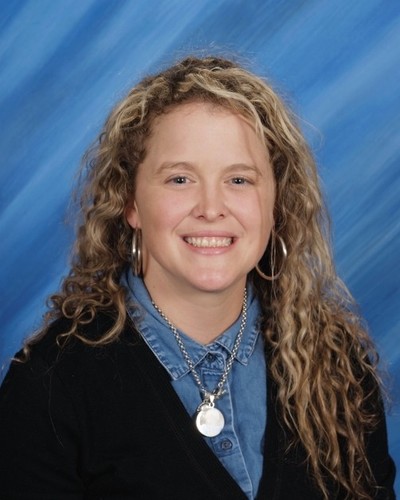 Ms. Sarah Cutburth
Lead Toddlers Teacher (12-24 Months)
Education:  Central High School (2005); Studied Elementary Education at University of Missouri (2006-2008); CDA (June 2018)
Teaching Experience:  Cathedral ECC Teacher (2016-2018) 
Family:  I have a son named Cort,who attends ECC with me.  My parents are Tracee and Cort Hegarty.  I have a brother Nick (Caroline) Hegarty and sisters Lane (Mike) Besler and Halle Hegarty. 
Personal Statement:  My super human power is patience and love for children. That is my life.  I strive to give my students the love, nuturing, and care that they would receive from their loved ones. I like to be a home away from home. Know that your child is loved every day in my classroom, and their care is my number one priority.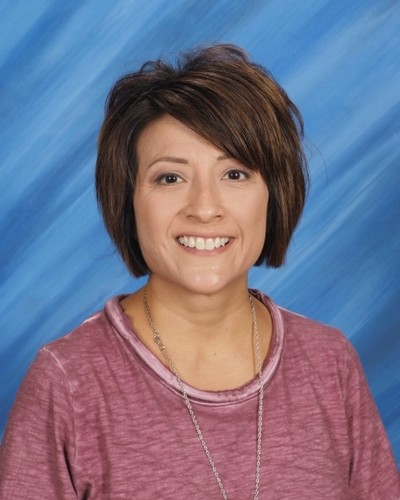 Mrs. Dina Sigrist
Preschool Teacher (3/4-Year-Olds)
Degree:  BS in Personnel Psychology
Graduate of:  Missouri Western State University (1992); Bishop LeBlond High School (1988)
Teaching Experience:  Cathedral ECC, Paraprofessional with the school district.
Family:  I have been married to Brandan for 12 years, and we have two boys, Jackson and Cole.   Both of our boys attend Cathedral School.   
Personal Statement:  I love to see the excitement in the children's eyes when they learn something new.  I want the kids to love learning, to be silly, confident and know and feel how special they are!
Lindsey Bird
Preschooll Teacher (3/4-Year-Olds)
Degree: Maysville R-1 (2013), Missouri Western State University (2013-2016), North Central Missouri College (2017-current) 
Teaching Experience: Enchanted Learning childcare assistant teacher (2014-2016), Cathedral ECC lead two-year-old teacher (2017-Current) 
Family: I have two great parents, Brent and Lisa Bird, two older sisters Nicole (Macon) Allan, and Jessica Bird. And one nephew (Maddox) 
Personal Statment: I have always loved working with children. Watching them grow, learn and experiencing those "Ah-Ha" moments are the best part of my job! Also getting to meet all the wonderful families is a bonus! I have loved every bit of working at Cathedral's Early Childhood Center!