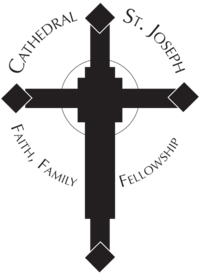 Your child deserves the best learning environment possible 
Academic excellence, hands-on projects, mentoring and small class sizes led by teachers and staff members that truly care – be a part of the Cathedral family. Cathedral of St. Joseph is dedicated to exceptional life-long faith formation through a Catholic community, rich in tradition, fellowship and service to all.
From six weeks old through eighth grade, Cathedral takes pride in helping you raise your children in a safe environment that nurtures their mind and soul.